Heads up that I'll be out of commission for a while. Starting yesterday, I'll be working 12 days straight. That means, while you're all watching the NFL playoffs and the Golden Globes this coming weekend, I'll be going blind staring at my computer screen. Did I mention that I'm also preggers and all I want to do is be at home in bed?
To add to the stress, we are submitting offers today and tomorrow on properties in my hometown of Alameda and in a San Francisco neighborhood called Sunnyside I'd never even heard of before. Dean reminded me that Sunnyside is the name of that crazy daycare in Toy Story 3.
Scroll down to see what we're gambling our life savings on.
1612 Sherman Street, Alameda – 2 bedroom, 1 bath Victorian + 2 bedroom, 1 bath bungalow – listed for $649,000
Two properties for the price of one. Doesn't get any better than this! Thank you tenants for paying my mortgage!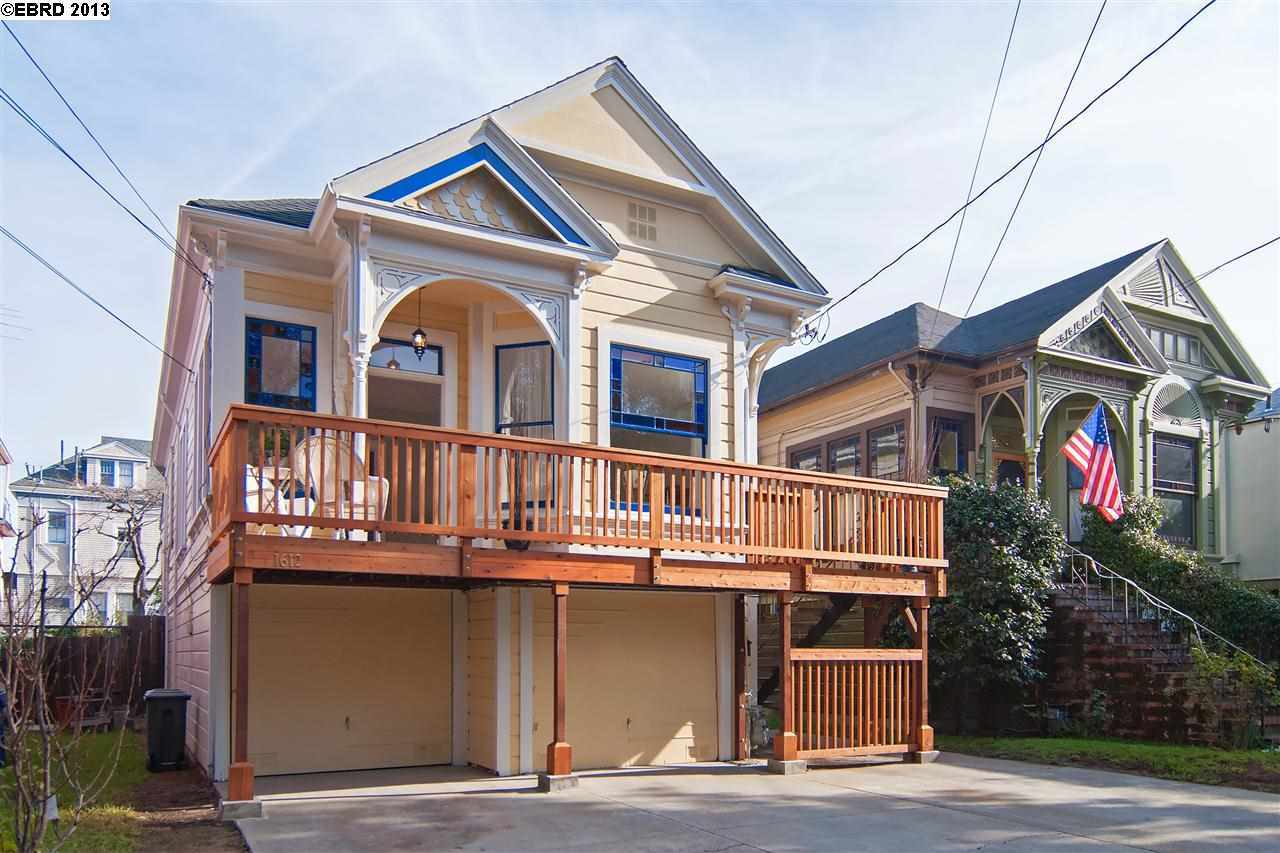 131 Congo Street, San Francisco – 2 bedroom, 1 bath home upstairs + 1 bedroom, 1 bath separate space downstairs – listed for $779,000
Once again: two properties for the price of one. The space downstairs is unwarranted which means it cannot be rented legally. Welcome AirBnB guests! Thank you for subsidizing my mortgage payments!
Whoever did the interior design must've been born and raised in Vegas baby!